Finfish health
Professor Ikuo Hirono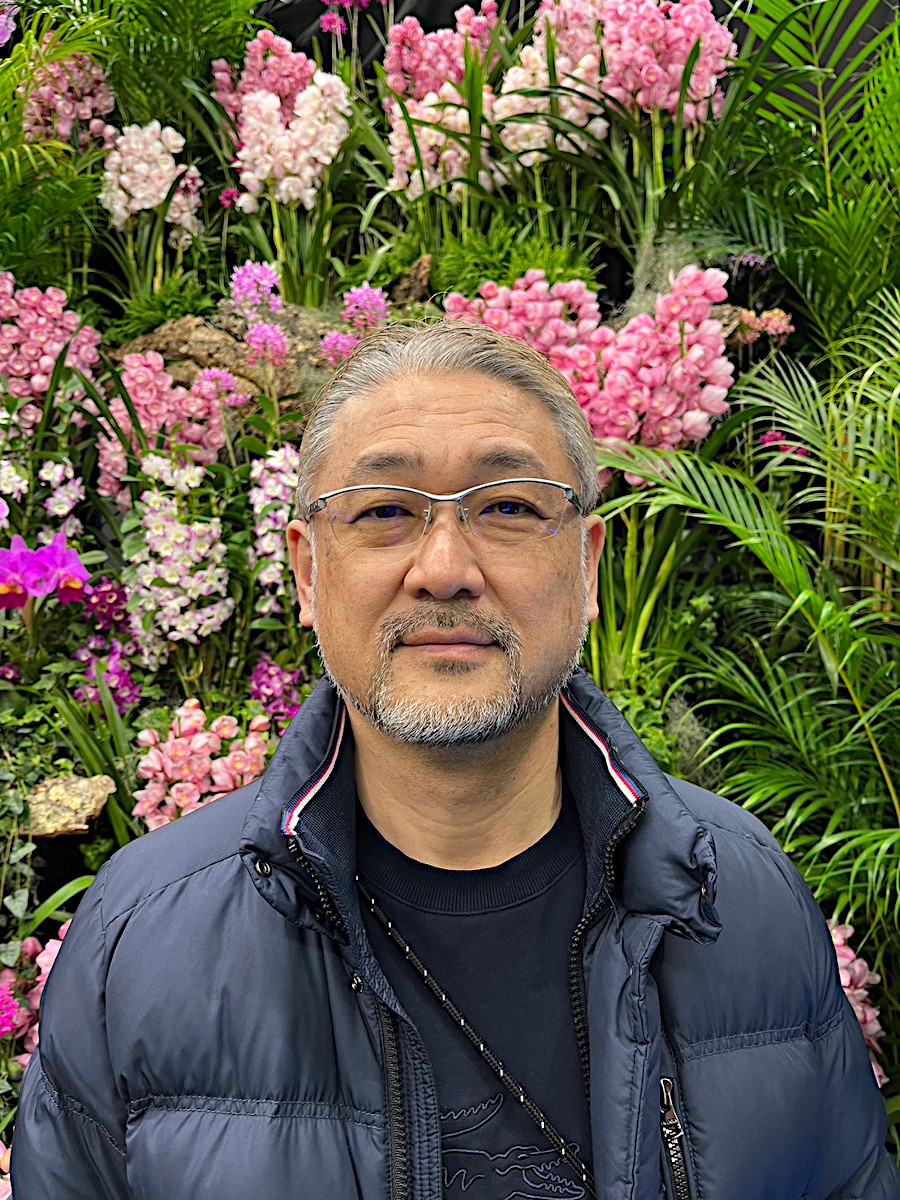 Prof. Ikuo Hirono has been participating the Diseases in Asian Aquaculture (DAA) events since the first DAA meeting in Bali, Indonesia, when he was still a graduate student under the advisorship of Professor Aoki.  His research areas include the shrimp immune system, disease pathogenesis in fish and shrimp, effects of dietary supplements in aquatic animals, and development of vaccines against various aquatic diseases. He has been part of the editorial team of several journals, such as co-editor in chief of Fish and Shellfish Immunology, associate editor of Review in Fisheries and Fish Biology, associate editor of Fisheries Science, editorial board member of Journal of Fish Diseases and Fish Pathology. Most of his research work involves international research collaborations under governments and in the private sector. He has supervised many international students from Columbia, Egypt, China, India, Indonesia, Philippines, Singapore, South Korea, Thailand, and Vietnam. He also has many international research collaborations under governments.
Professor Andy Shinn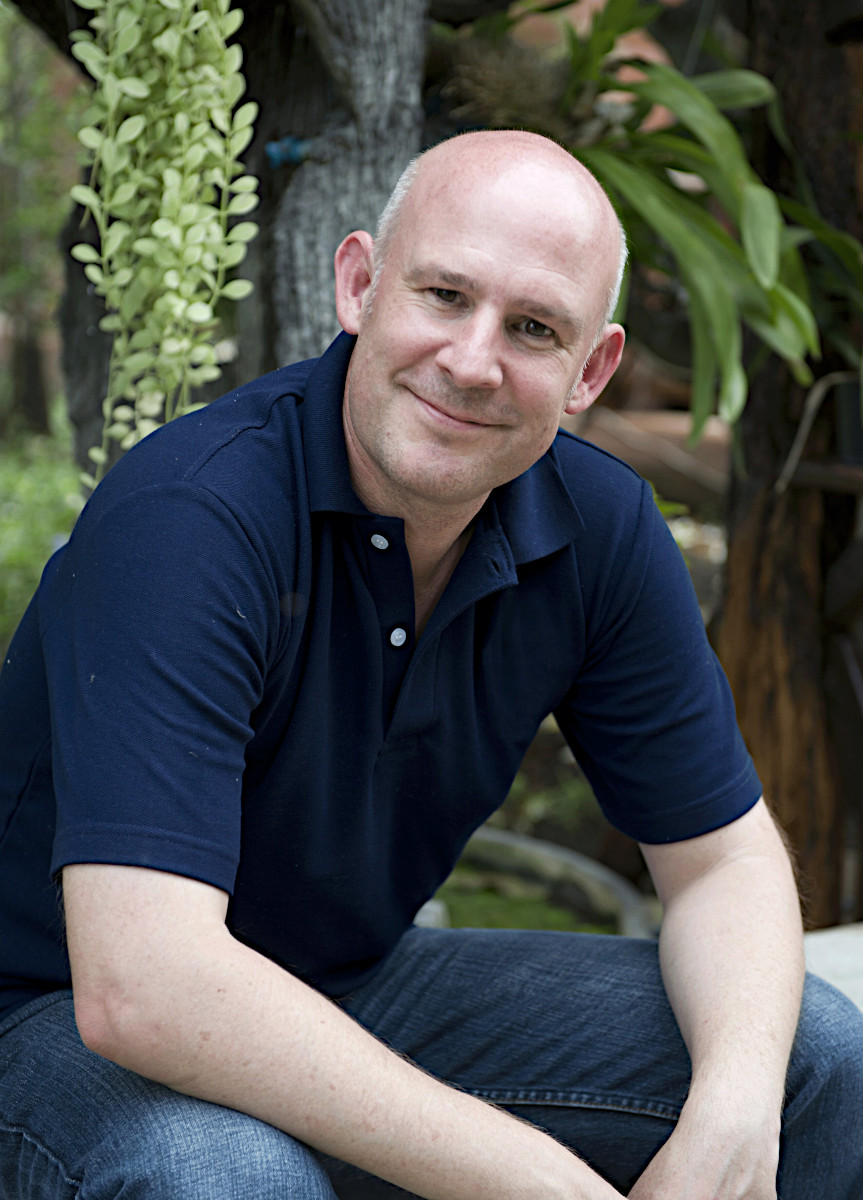 Prof. Andy Shinn is a Global Technical Expert with INVE/Benchmark and has >30 years' experience in aquatic parasitology animal health. He passionate about health, especially parasites. His work focuses on rapid methods of parasite identification, taxonomy, host impacts, management aquaculture through biosecurity chemical/non-chemical measures.
Associate Professor Win Surachetpong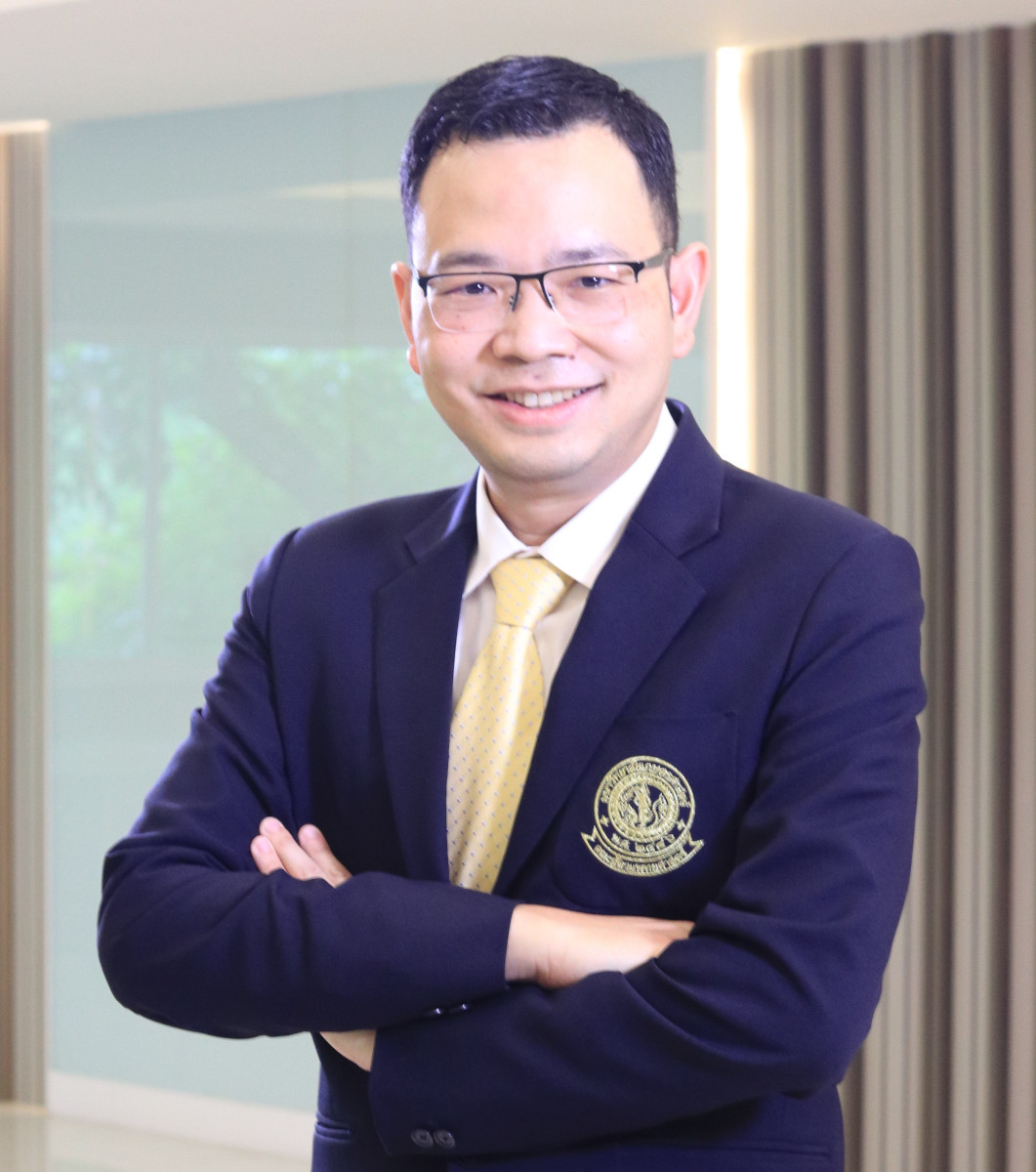 Dr. Win Surachetpong is an Associate Professor at Kasetsart University, Thailand, specializing in Veterinary Microbiology and Immunology. His research focuses on Tilapia Lake Virus (TiLV) and Tilapia Parvovirus (TiPV). He earned his Doctor of Veterinary Medicine with honors from Chulalongkorn University, followed by a Master of Science degree in Pathobiology from the University of Arizona. Dr. Surachetpong obtained a Ph.D. in immunology from the University of California, Davis. His current research explores various aspects of TiLV and TiPV, including epidemiology, diagnostics, host-pathogen interactions, risk factors, biosecurity, and vaccine development. 
Mr. Amorn Luengnaruemitchai
The first-generation descendants of family-owned aquaculture business established in 1968, he spearheaded the mass production, research and development of Super Black and Super Red strains through selective breeding program since 2007. Under his leadership, Manit Genetics (formerly Manit Farm) was awarded with "Outstanding Genetic Management of Tilapia Broodstock and Farm Management" at a national level from the Department of Fisheries in 2010, and Best Aquaculture Practices (BAP) certification since 2019. He established the Manit Aquaculture Health Laboratory (MAHL), one of the most sophisticated laboratories for aquatic animal health research and disease diagnostic services. Mr. Luengnaruemitchai also serves as the President of Tilapia Association in Thailand in 2022. He also served as guest speakers in several national and international symposiums. Mr. Luengnaruemitchai received his Bachelor of Science Degree in Aquaculture from Kasetsart University, Thailand of which he was awarded as an Outstanding Alumni in 2015. He has also a Master Degree in Aquaculture and Aquatic Resource Management from Asian Institute of Technology (AIT), Thailand. As an aquaculture enthusiasts and entrepreneur, he continuously pursues for the growth and success of the Tilapia farmers and sustainability and economic expansion of the Tilapia industry.
Shrimp health
Dr. Chalor Limsuwan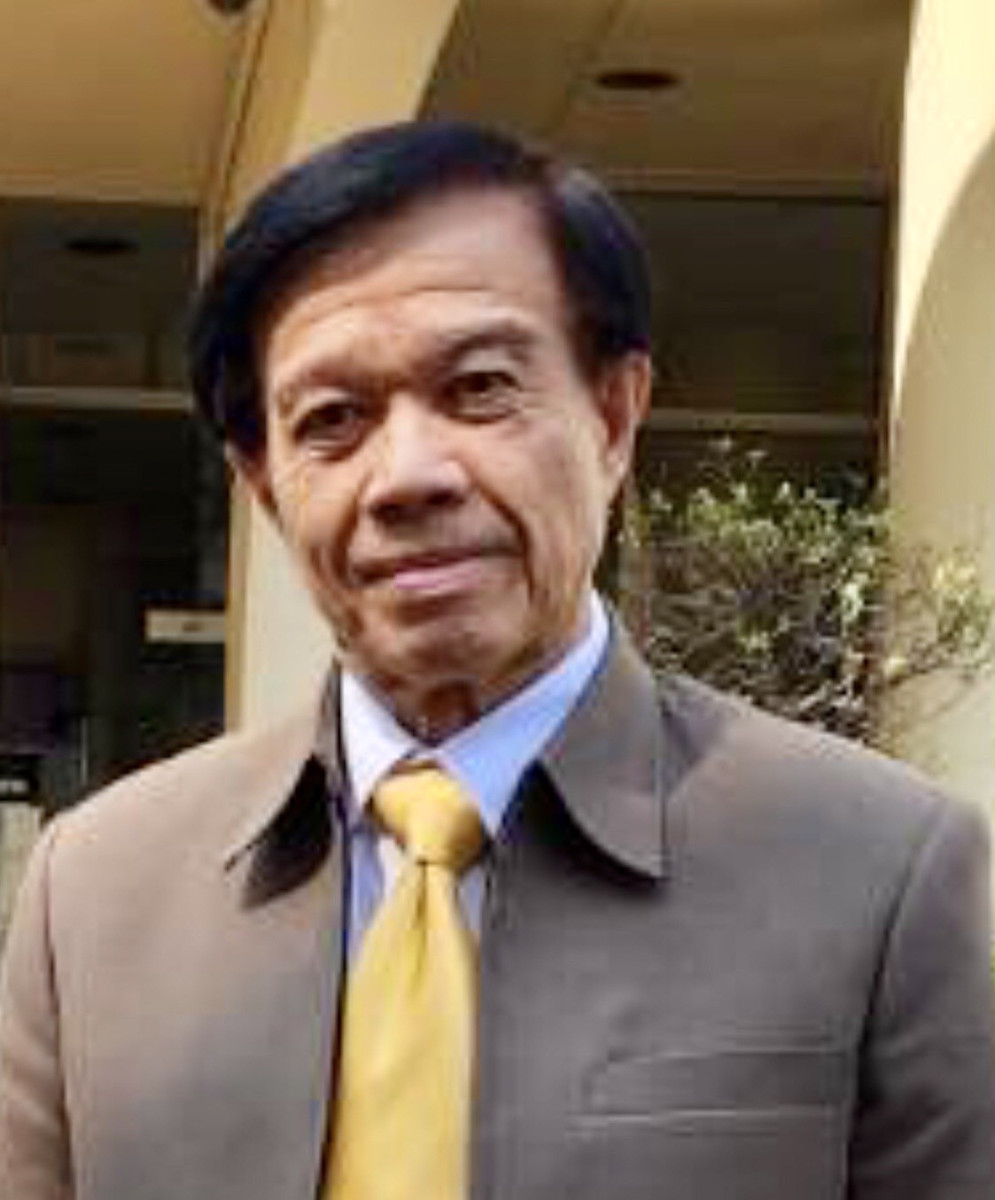 Dr. Chalor Limsuwan is currently a faculty member of the Aquaculture Business Research Centre (ABRC), Faculty of Fisheries, Kasetsart University.  He has a PhD degree on Fish Pathology from  Auburn University (USA), MSc in Zoology from Middle Tennessee State University (USA), and BSc in Fisheries from Kasetsart University (Thailand).  He also undertook post-doctoral research on fish pathology at Auburn University.  He is presently teaching and doing research on shrimp culture and disease prevention, and has been invited as keynote speakers of most seminars for shrimp farmers in Thailand since 1987.  Additionally, he has been invited as speaker for shrimp management in several countries Asia, Australia and the Americas.
 
Dr. Grace Chu-Fang Lo 
Dr. Chu-Fang Lo is an Emeritus Chair Professor as well as a National Chair Professor at the Department of Biotechnology and Bioindustry Sciences, National Cheng Kung University (NCKU), Taiwan. Since 1994, Dr. Lo's work has focused on the study of shrimp diseases, particularly White Spot Syndrome Virus (WSSV), the causative agent of one of the most serious shrimp diseases in the world. Dr. Lo's pioneering work focused not only on the virus itself, but also on pathogenesis, host-virus interactions, and control measures. Her research also includes another rapidly spreading shrimp disease, acute hepatopancreatic necrosis (AHPND), caused by a pathogenic strain of the opportunistic marine bacterium Vibrio parahaemolyticus. She continues her efforts to highlight the importance of marine pathogens and their unique characteristics compared to viruses, bacteria, and other organisms that inhabit terrestrial environments. Dr. Lo currently also holds other responsibilities as a principal investigator of the International Center for the Scientific Development of Shrimp Aquaculture (ICSDSA), NCKU, which is led by Professor Han-Ching Wang. The goal of ICSDSA is not restricted to providing high-impact scientific results or high-quality black tiger shrimp, but offer a unique hands-on learning experience to students and researchers in aquaculture with a vision of developing sustainable and eco-friendly aquaculture for the future.
Professor Han-Ching Wang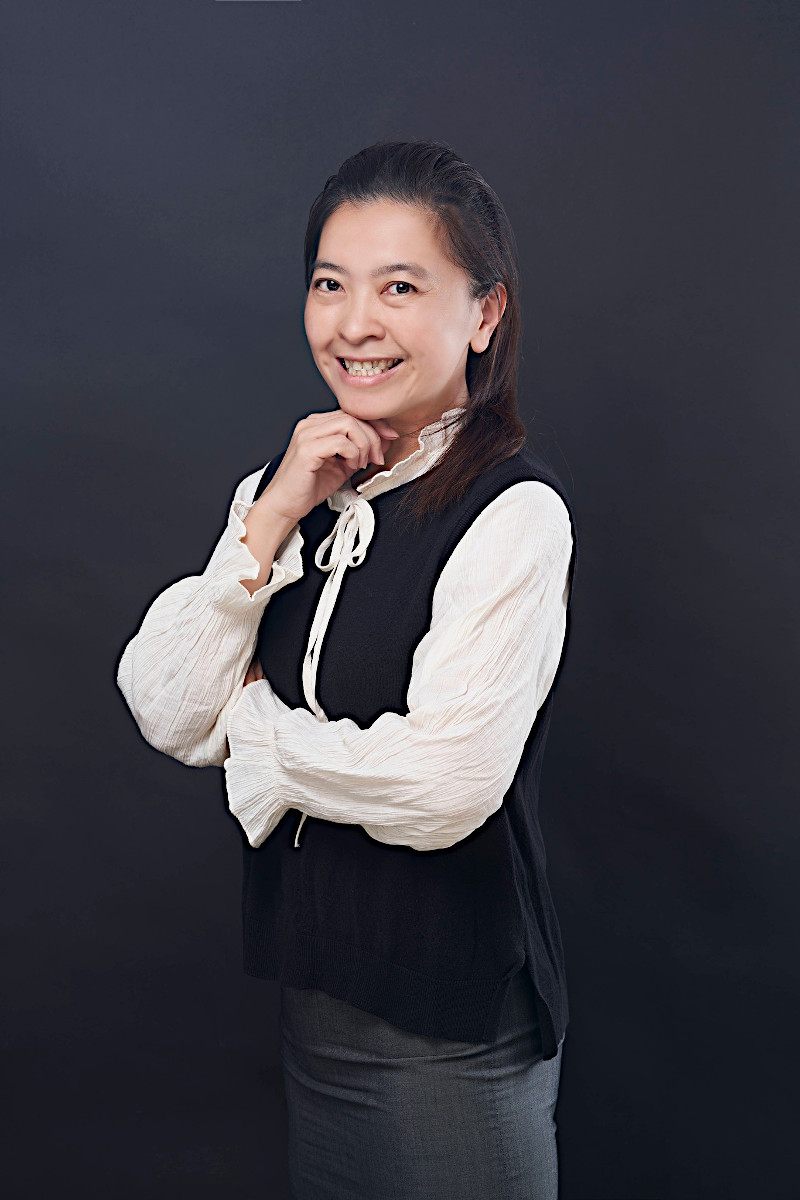 Dr. Wang started her career as a shrimp researcher in 2000 as a Master student and continued to obtain her Ph.D. in 2007 from National Taiwan University (NTU), Taiwan. She extensively used proteomics and structural biology to study the pathogenesis of white spot syndrome virus (WSSV) that caused white spot disease (WSD) in shrimps. After graduating from NTU, Dr. Wang joined as a post-doctoral fellow at the Tokyo University of Marine Science and Technology, Japan where she focused on shrimp immunity and transcriptomics. Later she joined National Cheng Kung University (NCKU) in 2008. Her hard work and perseverance, led to her growth in career to becoming a Distinguished Professor by 2020. Apart from research, she currently holds the University Library Curator position at the NCKU from 2019~2023. Dr. Wang and her team have published over seventy SCI research papers since 2008. 
Dr. Wang's motivation is that although shrimp aquaculture is one of the most important economic activities in East Asia, it is severely threatened by pathogenic diseases, including those caused by viruses (e.g., WSD) and bacteria, in particular, acute hepatopancreatic necrosis disease (AHPND). She uses an integrated systems-biology and omics approach, including metabolomics and lipodomics, to study the complex biological phenomena of WSD and AHPND pathogenesis. Her effort is not only restricted to science but also to develop disease control strategies that are effective and eco-friendly. To accomplish this, a comprehensive scientific knowledge is essential, therefore, she always looks for ways to apply scientific findings to address the problems of shrimp diseases; the shrimp aquaculture industry has been profited from being able to use some of her discoveries in developing biosecurity management plans. 
Dr. Wang is recognized as an outstanding young researcher and has received several awards from her university, the National Science and Technology Council (NSTC) in Taiwan as well as The World Academy of Sciences for the advancement of science in developing countries (TWAS). From 2022, Dr, Wang now is also the expert of OIE reference laboratories for white spot disease (WSD) and acute hepatopancreatic necrosis disease (AHPND). She also serves as a member of the editorial board of two well-regarded scientific journals (Developmental and Comparative Immunology [DCI] & Fish and Shellfish Immunology [FSI]), one of five board members of the International Society of FSI, the chair of the Nimaviridae study group of the International Committee for the Taxonomy of Viruses (ICTV), a member of the Executive Committee of the Fish Health Section (FHS) and Vice President of the Thirteenth Council of the Asian Fisheries Society (AFS) Executive Committee.
Dr. Kallaya Sritunyalucksana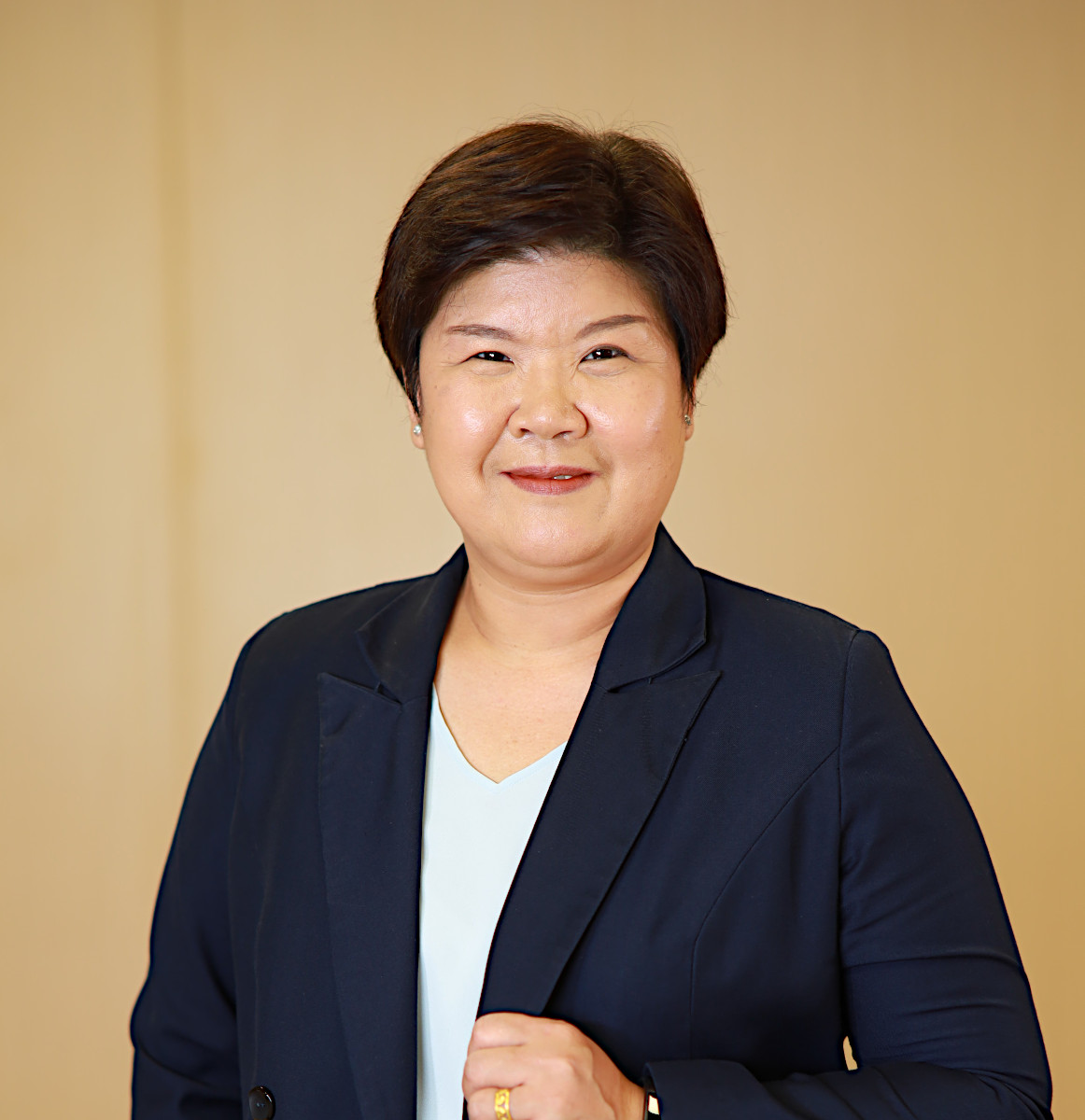 Dr. Kallaya Sritunyalucksana is recently a research fellow and principal researcher of Aquatic Animal Health Research Team, National Center for Genetic Engineering and Biotechnology (BIOTEC), Integrative Aquaculture Biotechnology Research Group, National Science and Technology Development Agency (NSTDA), Thailand. She has finished her PhD in comparative physiology from Uppsala University in Sweden and PhD in Biotechnology from Mahidol University in Thailand. She has long experience in research with her H-index of 38 and citation index of more than 6,000, which leads her to be the world's top 2% scientists in Fisheries for the citation impact in a single calendar year of three years in a role from 2019-2022 reported by Standford University, USA. Her research goal is to support the sustainability of shrimp aquaculture industry at local and global level with scientific knowledge obtained from research & development, technology, and innovation to overcome the economic loss from emerging and re-emerging shrimp diseases.  Dr. Kallaya has her networks at national and international level and closely with industry, farmers and competent authority such as Department of Fisheries, Thailand.